Cairns Tandem Skydive up to 14,000ft [Free Bus Transfers] [AGENT]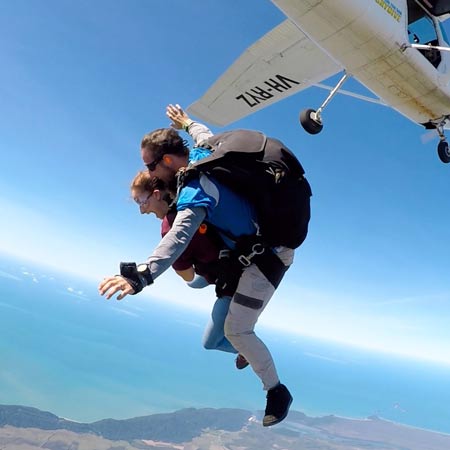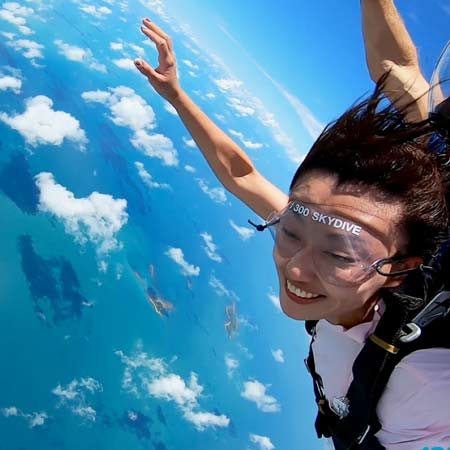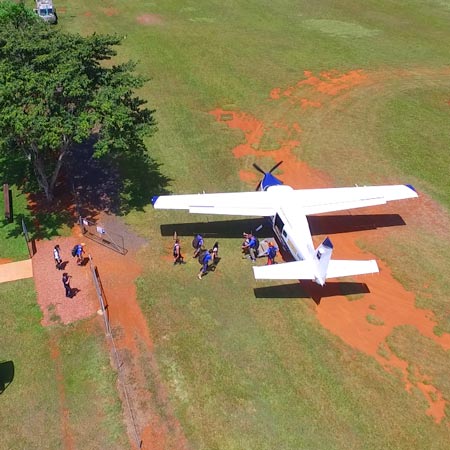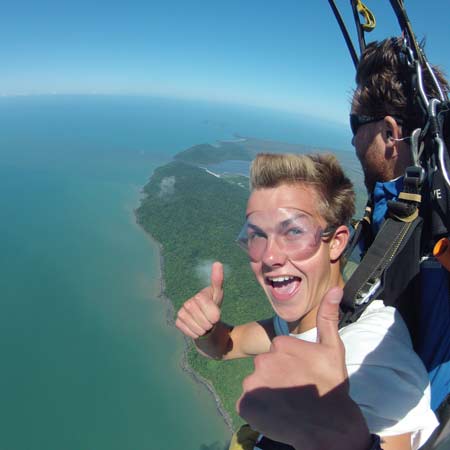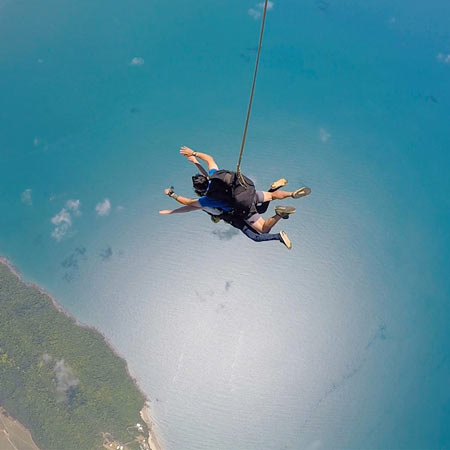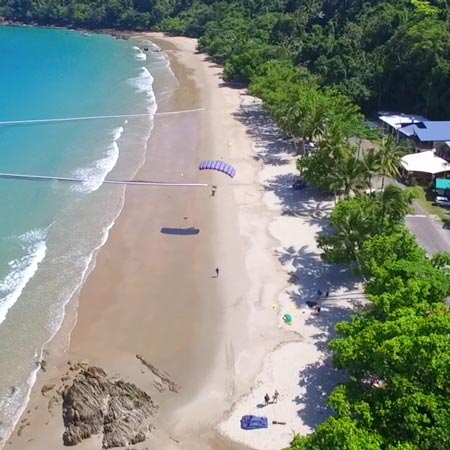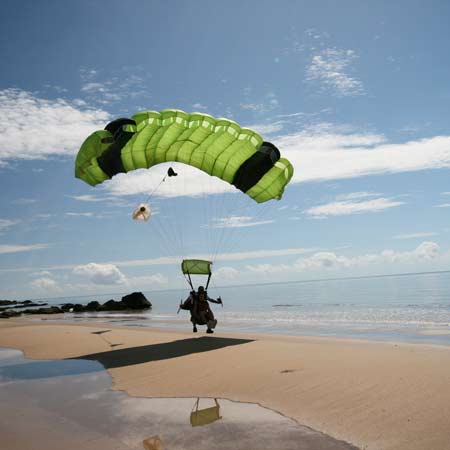 Duration: 6 Hours (approx.)
Location: Cairns, QLD
Product code: PQU3VP
Experience Cairns and the Great Barrier Reef as a skydiver!
Our shuttle service will pick you up from our office in Cairns City, or your hotel. At the skydiving centre your tandem master will fit your harness and give you a safety briefing. Time to get on the plane. It takes about 20 minutes to get up to altitude, soak in the beauty of the Great Barrier Reef and Tropical North Queensland. With 3 minutes to go, final safety checks are done. You're ready to jump!!
For up to 60 seconds you will experience the exhilaration of freefall, reaching speeds of up to 200km/h. Nothing compares to it! Your parachute ride will last 5 - 7 minutes, it's a serene experience. The same beautiful views as before, but without a window this time! Why not ask your tandem master to give you a go at flying the parachute?
Our beautiful Beach Landing Skydive at Etty Bay is only $30 extra. Or land in our tropical gardens at the skydiving centre. Whichever location you choose, your family and friends can be there to watch you. If you do wish to bring spectators, please call and check that we have room on our shuttle bus.
You will remember this experience for the rest of your life!