Whitehaven Beach Club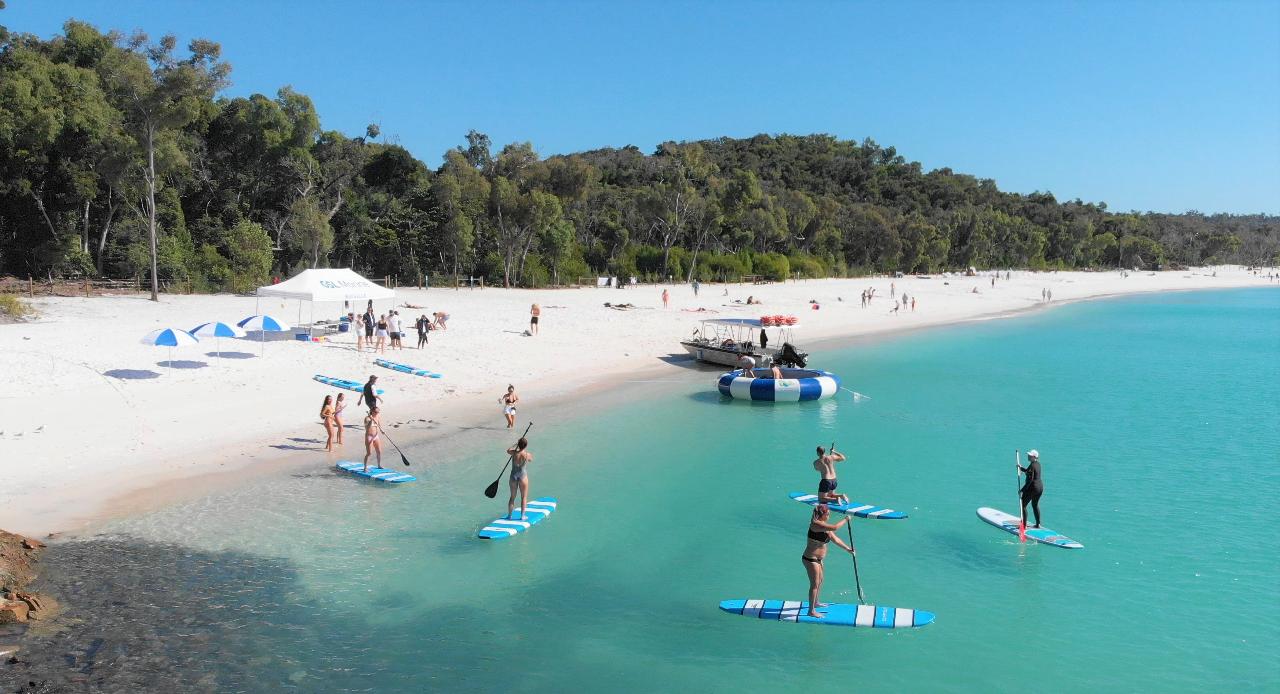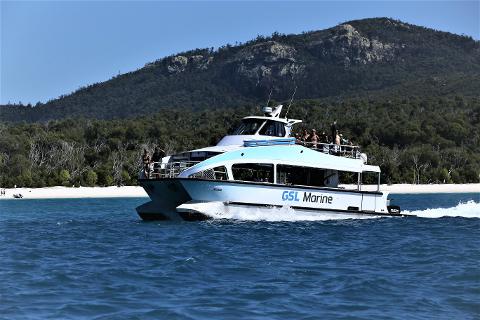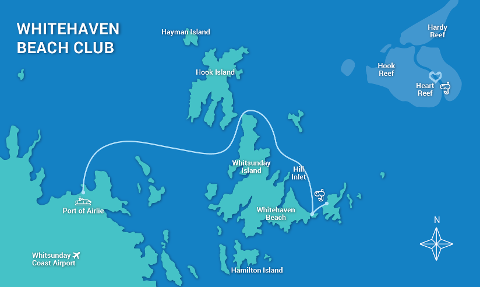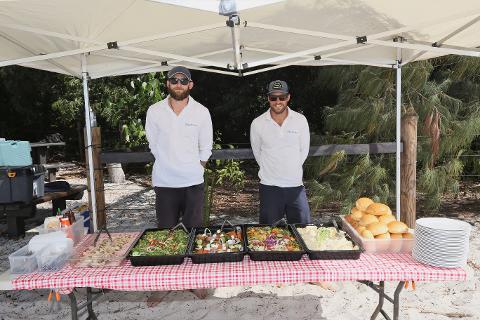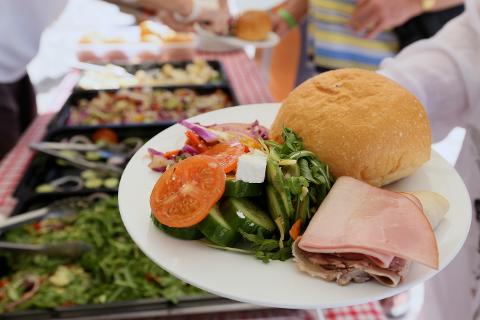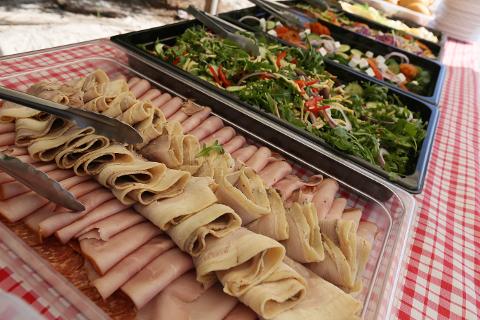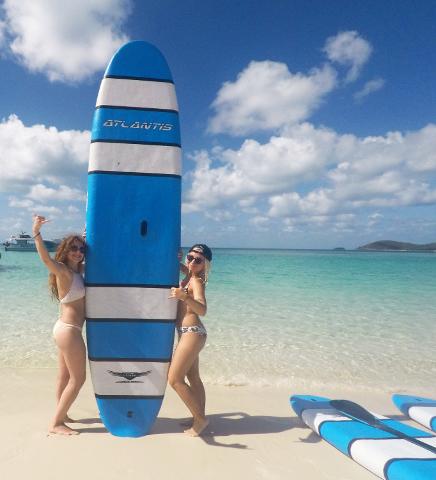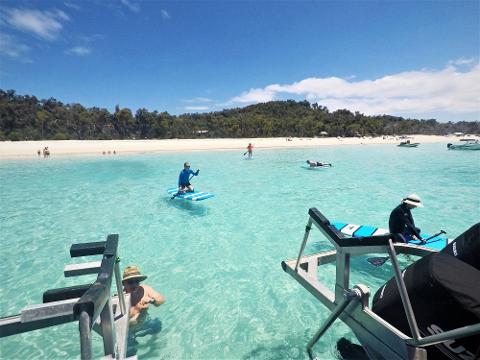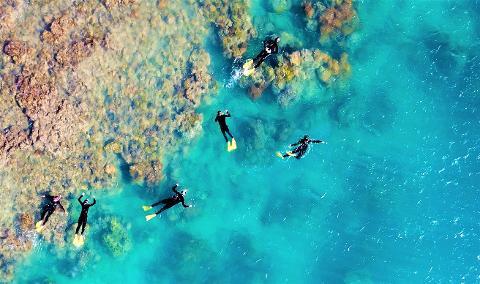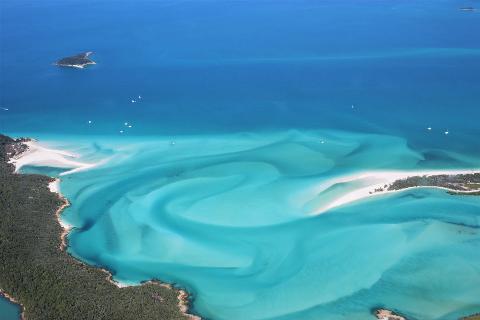 天數: 8 小時 (左右)
位置: Airlie Beach, Queensland
产品编号: GSLWBOAT
Travel direct to the world-famous Whitehaven Beach on our 50 seat fast-cat was purpose-built for the Whitsundays and offers a stable and comfortable ride direct to Whitehaven. On arrival you will have access to complementary equipment and activities include stand up paddle boards, volleyball, sun umbrellas, and beach games.
With up to 5 hours beach-time you can make the most of your day by exploring or just relaxing. Take a self-guided walk to South Whitehaven Lookout with magical views of the Whitsunday Islands.
Create your own Whitsundays Adventure. Choose from our list of optional extras. Snorkelling amongst the fringing reef of the Whitsunday Islands. Buffet Lunch on the beach prepared daily from a local restaurant in Airlie Beach.
Our menu caters to most dietary requirements, and you'll be able to note this during your booking. KIDS EAT FREE, when accompanying adults purchase lunch.
Please note, this tour may not be suitable for guests travelling to Airlie Beach by Cruise Ship. Please contact us to confirm your schedule, as the tender transfers are different for each ship.